Doggie Style TV is the ultimate online TV show that will educate dog owners on everything they need to know to properly care for their Pet. Hosted by Roanna Sabeh-Azar, the show features the best of the best in Rescue, Fashion, Doggie Hot Spots & Products Worldwide, Nutrition, Grooming, Health, Wellness, Fitness, Charitable Events and organizations and so much more!
Viewers will learn from Pet Industry Leaders and find out what makes them number one in their fields through in-depth interviews. Stay tuned for what will be the next show never to be missed that both you and your Best Friend can watch together! Ruff Ruff 😉
And remember: "Rescuing one animal may not change the world, but for that animal, their world is changed forever"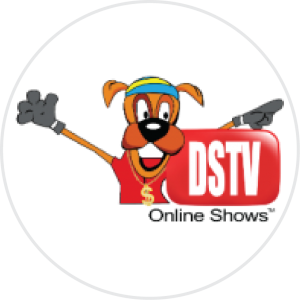 Enter your funniest pet videos and photos and upload them to our email : info@doggiestyle.tv
and stay tuned to see your doggie on our site!